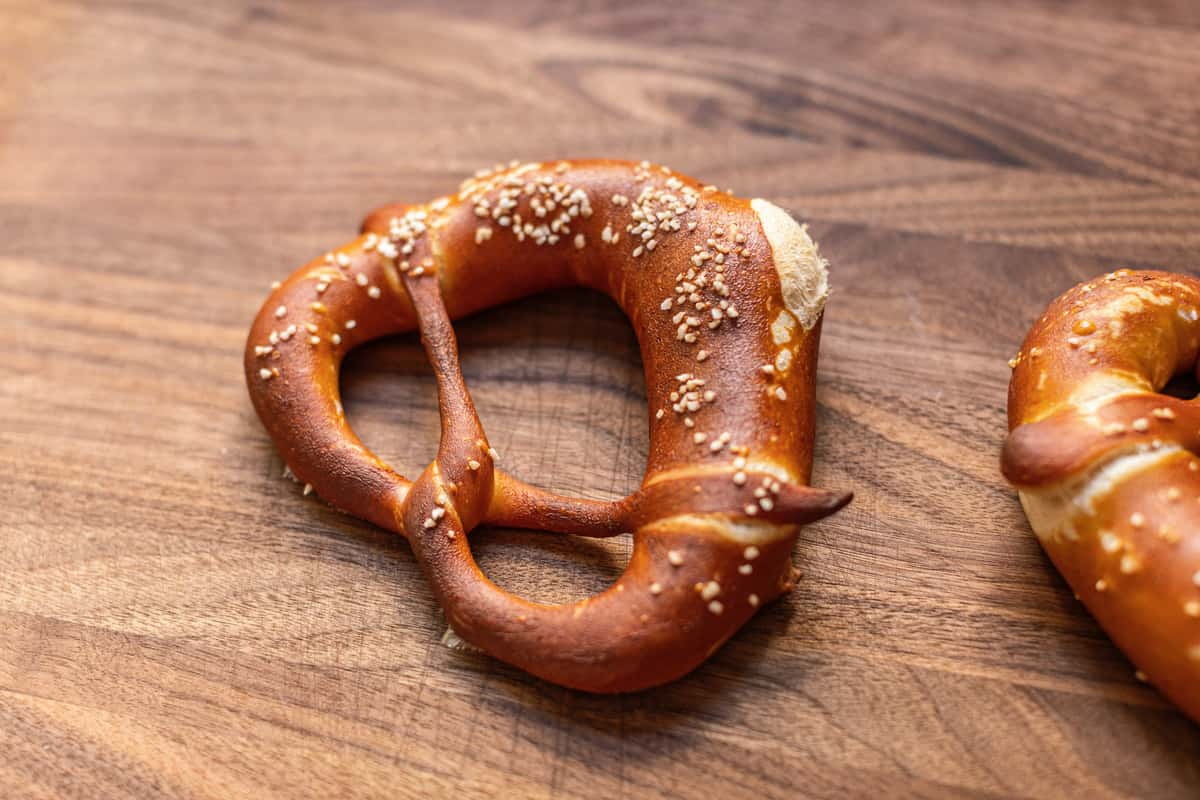 The Different Twist
Pretzel co. it's all inthe dough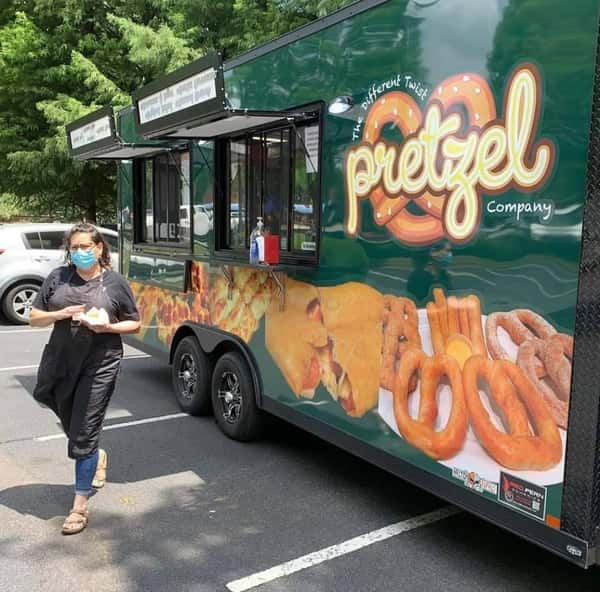 Where Will the Truck Be Today? Follow Us on Social Media to Find Out!
A Different Twist Pretzels
ATLANTA'S HOTTEST PRETZELS IT'S ALL IN THE DOUGH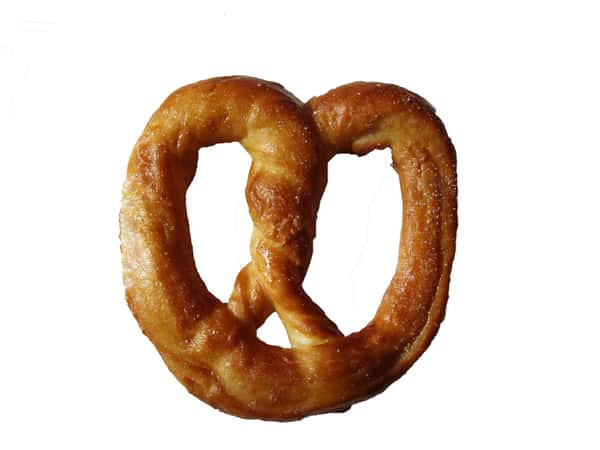 Unlike any other pretzel, you have had before! Our sweet dough pretzels have a light but crispy crust with a fluffy interior. One bite will have you saying "yummm". Baked to perfection and dipped in our all vegetable butter dip, they are available in four flavors. Our original which is plain salted, cinnamon sugar-coated, baked with almond crunch coating, or topped with garlic and grated parmesan cheese.
Review Your Favorite Dishes
Leave a Review
"The pepperoni wraps were just perfect. Rhe cheese was creamy and the bread was emaculate. 10/10 for sure"
"Absolutely delicious! These folks were at the Johns Creek Art fest recently. We had to go back for another pretzel cause it was so fresh and light. Nothing like the famous A-A pretzels in the malls. Different twist atlanta pretzel is soooo much better and in a league of its own!"
"Absolutely amazing!!!! The best pep and cheese pretzel Ive had in my life!!!!"
"Loved the pretzel bread, flavor, and the cheese was great! Nice twist to a pretzel!"
"The pepperoni wraps were just perfect. Rhe cheese was creamy and the bread was emaculate. 10/10 for sure"
"Absolutely delicious! These folks were at the Johns Creek Art fest recently. We had to go back for another pretzel cause it was so fresh and light. Nothing like the famous A-A pretzels in the malls. Different twist atlanta pretzel is soooo much better and in a league of its own!"
"Absolutely amazing!!!! The best pep and cheese pretzel Ive had in my life!!!!"
"Loved the pretzel bread, flavor, and the cheese was great! Nice twist to a pretzel!"
"The pepperoni wraps were just perfect. Rhe cheese was creamy and the bread was emaculate. 10/10 for sure"
Different Twist Pretzel
4064 Flowers Rd. Suite 100,
Doraville, GA 30360

Hours
Wednesday - Saturday:
9:00 am - 2:30 pm
FOOD TRUCK ONLINE ORDERING HOURS